Alan Burgess 1933-2011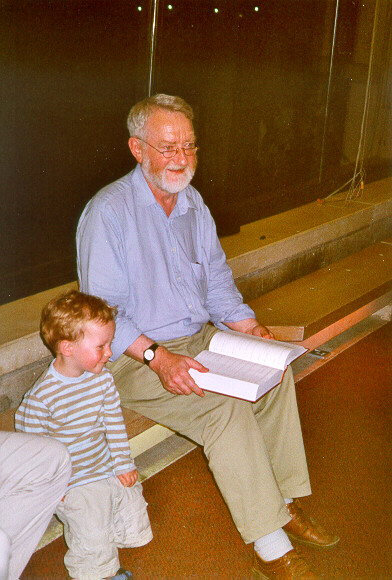 Dr Alan Burgess, University Lecturer in DAMTP during the years 1966-2001 sadly died on 27 December. Alan, a Fellow at Wolfson College, led an active research group in atomic astrophysics and supervised many research students and postdocs who have continued to very successful research careers.
The funeral will be held at St Edward, King and Martyr, Church, Cambridge at 2:30pm, Friday 13th January.
DAMTP Atomic Astrophysics Group