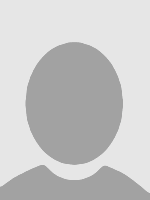 Structured machine learning for dynamical systems in healthcare
Clairvoyance: A Pipeline Toolkit for Medical Time Series.
CPAS: the UK's national machine learning-based hospital capacity planning system for COVID-19.
Retrospective cohort study of admission timing and mortality following COVID-19 infection in England.
Between-centre differences for COVID-19 ICU mortality from early data in England.
– Intensive care medicine
Between-centre differences for COVID-19 ICU mortality from early data in England
Unlabelled data improves bayesian uncertainty calibration under covariate shift
– 37th International Conference on Machine Learning, ICML 2020