Textbook
"A First Course in the Numerical Analysis of Differential Equations"
Second Edition
Arieh Iserles
Cambridge Texts in Applied Mathematics
Cambridge University Press
Cambridge (2008)
 The official website of this book is maintained by Cambridge University Press. Do visit it for purchasing information and to read what others have to say about the book.
 The second edition of the book is available from all good bookshops and Internet booksellers. Some of the text has been rewritten, but the most important change is the addition of three new chapters: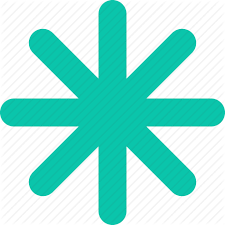 Geometric numerical integration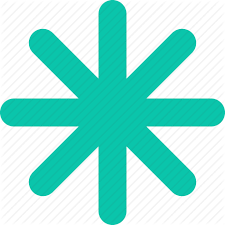 Spectral methods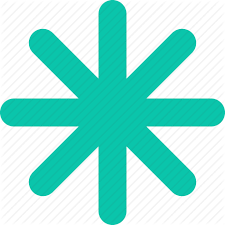 Conjugate gradients
 In case Mandarin, rather than English, is your mother tongue, you might be interested in the Chinese edition of my book, ably translated by my friend Hong Jia-Lin and his colleagues at the Chinese Academy of Sciences in Beijing. It has been published in Beijing by a joint project of Springer-Verlag and Tsinghua University Press.
  Although I cannot really understand much beyond the mathematical formulæ, holding the book in my hands gives me a great deal of pleasure :-)
 The main purpose of this site is to correct the (altogether too many) misprints in the book. Ideally, there should have been no misprints at all but, of course, there are. (If to err is human then I must be a very distinguished specimen of Homo Sapiens.) The best thing, in the circumstances, is to advertise them as promptly and as explicitly as possible.
 It is my standard operating procedure to communicate any misprints here. Since the second edition has appeared, I have allowed myself the comforting illusion that it is misprint-and-error-free. Sooner or later, I'll disabuse myself of this, whence the usual error-reporting service will be resumed.
 This is the opportunity to thank the many individuals who have read the book so carefully and contacted me with their queries, remarks, occasional words of praise and, most importantly, corrections and criticisms.