Strongly Coupled Systems
The European Research Council has funded a team of us to undertake a project entitled "Strongly Coupled Systems". In short, "strongly coupled systems" means stuff in physics that we don't understand very well. There are many famous examples, from QCD and the theory of quarks, to high temperature superconductors, to the big bang itself. In many cases, the problem is that the interactions between different particles become so intense that the mathematical tools that we use to describe them break down.

The purpose of this project is to develop new tools to attack these problems. Much of our focus is on holographic methods, but we are also using other techniques from supersymmetry, gravity and string theory to make progress in understanding these difficult questions.

Details of the team can be found here. A list of publications arising from the project can be found here. All publications are also available to free to download from the arXiv and conform to open access requirements.

The project runs from October 2011 to October 2017 and is funded under the European Union's Seventh Framework Programme (FP7/2007-2013), ERC Grant agreement STG 279943, "Strongly Coupled Systems".
Research Highlights
Here's a brief description of some of the things we've been working on. More details can be found in the list of publications.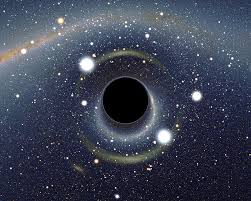 Ohm's Law and Black Holes
Every kid in high school learns about Ohm's law: V=IR. But trying to compute the resistance, R, of a system from first principles is a very subtle affair. This is especially true if the system is strongly coupled. In a number of papers, Mike Blake, Aristos Donos and David Tong have developed methods to study the resistance of the horizon of a black hole in general relativity, as an example of a strongly interacting system. The results show that black holes share a surprising number of features with real world systems.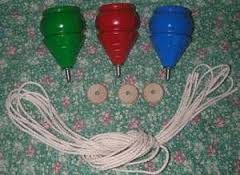 Higher Spin Theories
The AdS/CFT correspondence -- more generally, the concept of holographic duality -- is widely used to study hard questions in quantum field theory using simpler techniques in gravity. But the reverse is also possible, which Eric Perlmutter has exploited to understand aspects of quantum gravity and the mechanism of the duality itself. He has recently developed new methods for computing measures of entanglement in conformal field theories, and matching these to geometric descriptions in gravity. He has also studied entanglement and black hole thermodynamics in theories of ``higher spin gravity,'' which are expected to model string theory at high energies.
Wormholes and Entanglement
An interesting recent development in quantum gravity is a conjectured slogan due to Maldacena and Susskind that reads "ER=EPR". Here ER stands for Einstein-Rosen: it refers to the wormhole that appears inside certain black hole solutions. Meanwhile EPR means Einstein, Podolsky and Rosen: it refers to the "spooky" entanglement that can occur between far separated particles in quantum mechanics. The slogan ER=EPR suggests that wormholes in spacetime are caused by quantum entanglement. Mariano Chernicoff explored this connection between wormholes and entanglement in the context of the AdS/CFT correspondence and found the necessary conditions for a wormhole to form.
Solitons and Impurities
Solitons are particles that emerge from the collective behaviour of underlying constituents. They arise in a number of different contexts, from condensed matter to particle physics to string theory. David Tong and Kenny Wong have developed a mathematical description of geometry underlying the scattering of BPS solitons off impurities. The ultimate goal of this research is to understand better the quantum mechanics of strongly coupled particles scattering off lattices of impurities.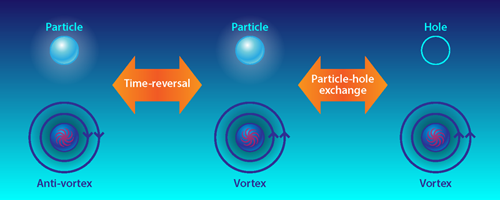 A Duality Web
Often, two very different looking quantum field theories actually describe the same underlying physics. This is a phenomenon known as duality. Although well established in supersymmetric theories, it is much harder to demonstrate dualities in non-supersymmetric theories. In work with Andreas Karch, we found evidence for a web of dualities in d=2+1 dimensions. This work was motivated by a wonderfully diverse collection of ideas coming from high energy physics and condensed matter physics, including supersymmetric dualities, higher spin theories, the half-filled Landau level, and interacting topological insulators.
The Team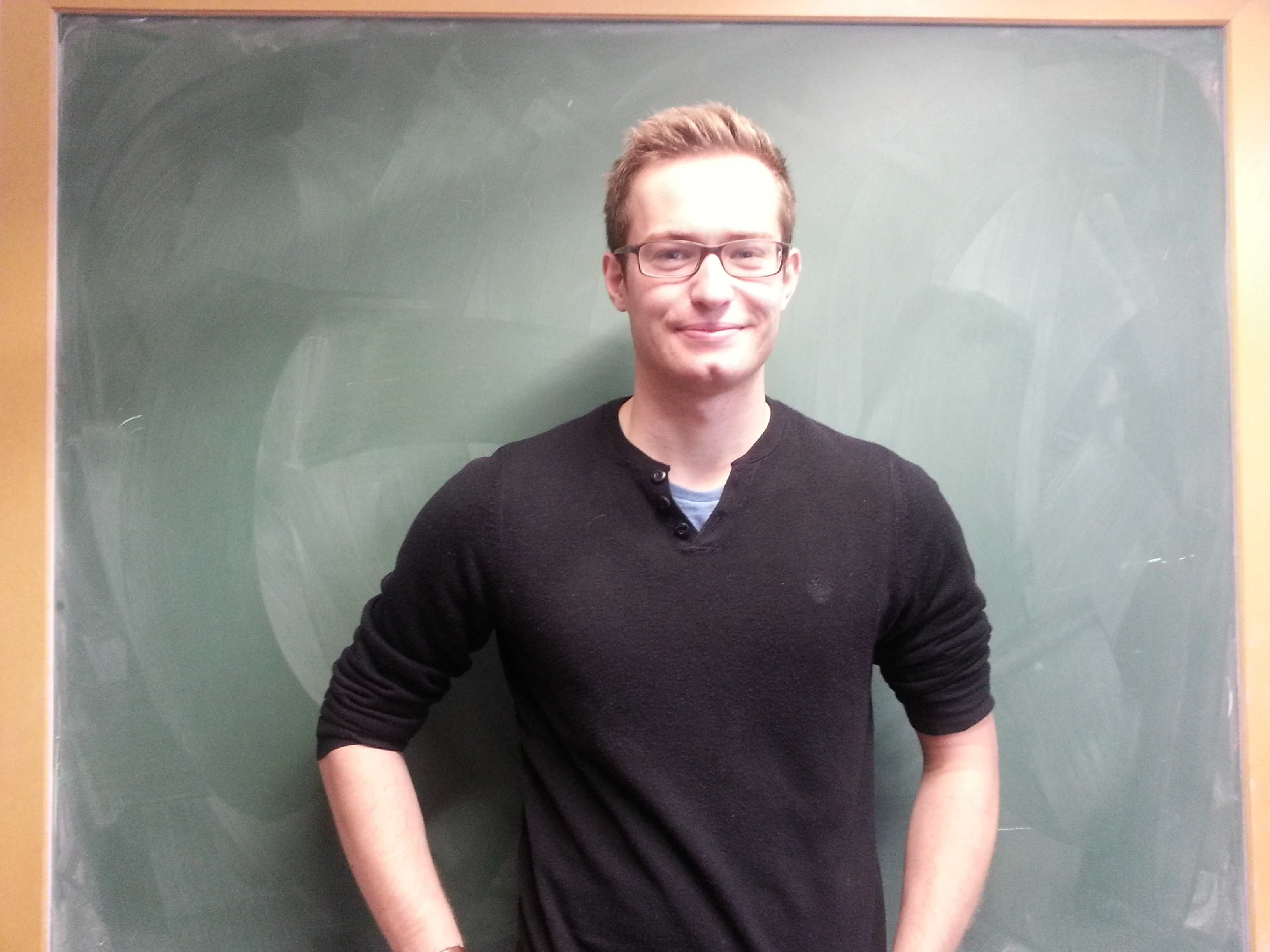 Mike Blake
Mike (2012-2016) is a PhD student at Cambridge and an affiliate member of the team. He has written papers on a number of topics, including baryon dynamics, Landau levels in the absence of quasi-particles and applciations of massive gravity to holography. After graduating, Mike got a prestigious research fellowship at Churchill College, Cambridge. He remains a key member of the team.
Mariano Chernicoff
Mariano (2012-2013) joined the team after a PhD in Mexico University and postdocs at Barcelona and Cambridge. He is an expert in the use of holography to understand quark dynamics in the quark-gluon plasma. He also has an interest in the connection between Einstein-Rosen bridges and entanglement. He left the team to take up a faculty position at Universidad Nacional Autonoma de Mexico.
Aristos Donos
Aristos (2013-2014) joined the team after a PhD in Brown University and postdoc positions at DESY and Imperial. He is one of the world leaders in holography, both in the construction of new supergravity backgrounds and in their uses to extract physical properties, such as conductivity, of strongly interacting matter. Aristos left the team to take up a faculty position in Durham University.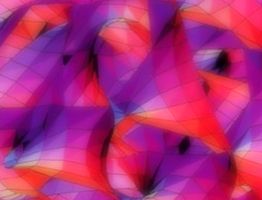 Nima Doroud
Nima (2014-2016) joined the team after a PhD in the Perimeter Institute. He is an expert in supersymmetric gauge theories in different dimensions.

Joao Laia
Joao (2011-2012) was a PhD student at Cambridge, joining the team for his final year. His interests are in holographic models of quantum matter. He found an interesting, and still poorly understood, phase of matter at finite density. After graduating, he moved on to take up a postdoc position in Crete.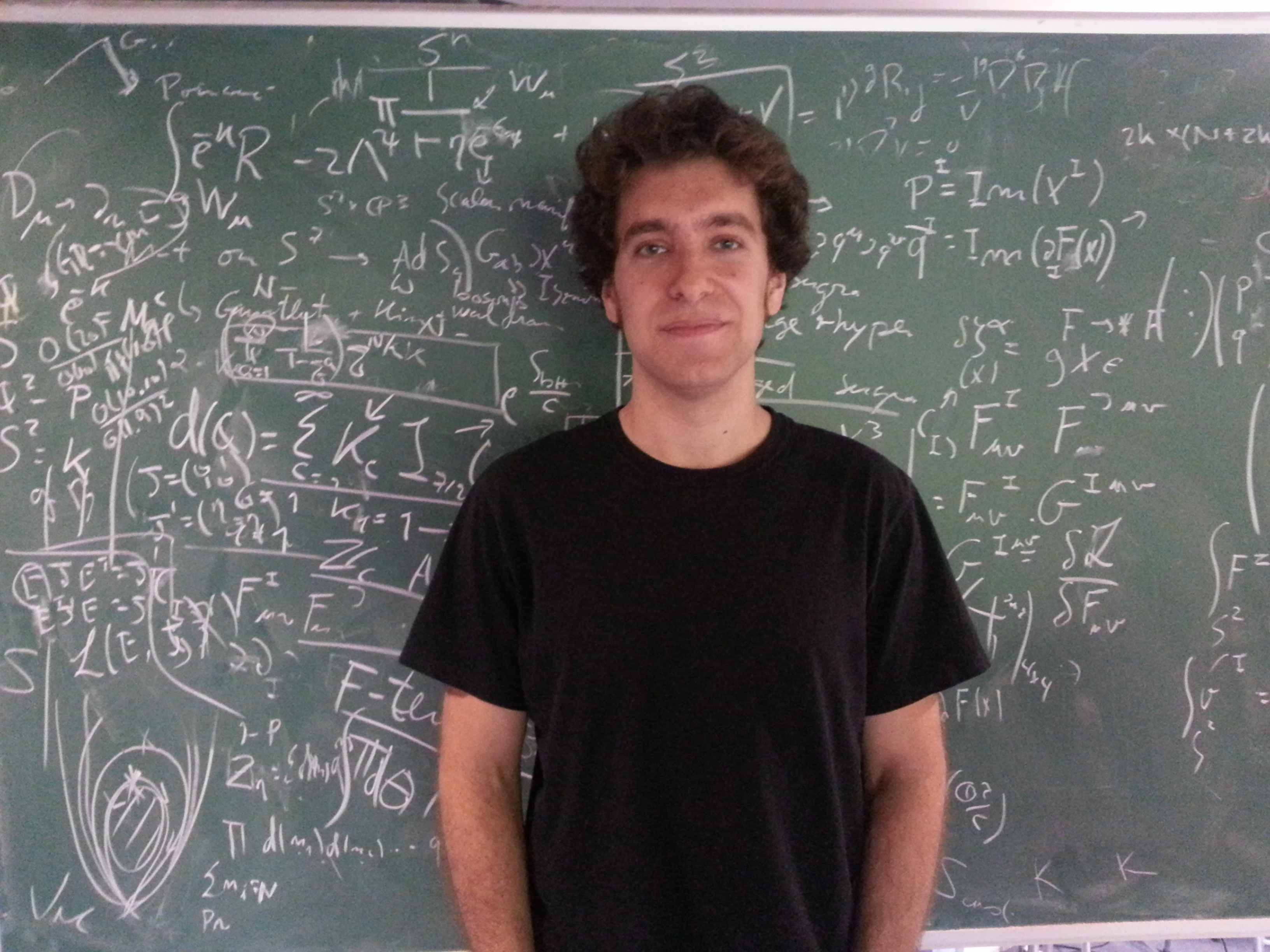 Eric Perlmutter
Eric (2012-2014) joined us after completing his PhD in UCLA and a stint as a graudate fellow in KITP, Santa Barbara.. He is an expert in higher-spin theories, 2d CFTs and entanglement entropy. He left the team to take up a postdoc position in Princeton.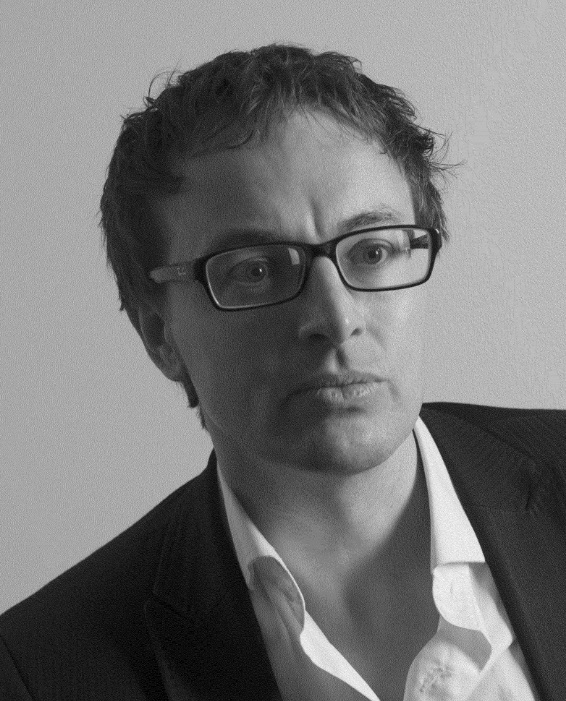 David Tong
David Tong (2011-2016) is the principal investigator. After postdoc positions in Mumbai, London, New York and Boston, he moved to Cambridge in 2004. He has worked on a wide variety of areas, from the mathematics of quantum geometry to inflationary cosmology. In recent years, his interest has been focussed on the dynamics of strongly interacting systems, with emphasis on holography and supersymmetric gauge theories.
Carl Turner
Carl (2013-2016) is a PhD at Cambridge and an affiliate member of the team. He is currently working on non-perturbative effects in quantum gravity and quantum field theory.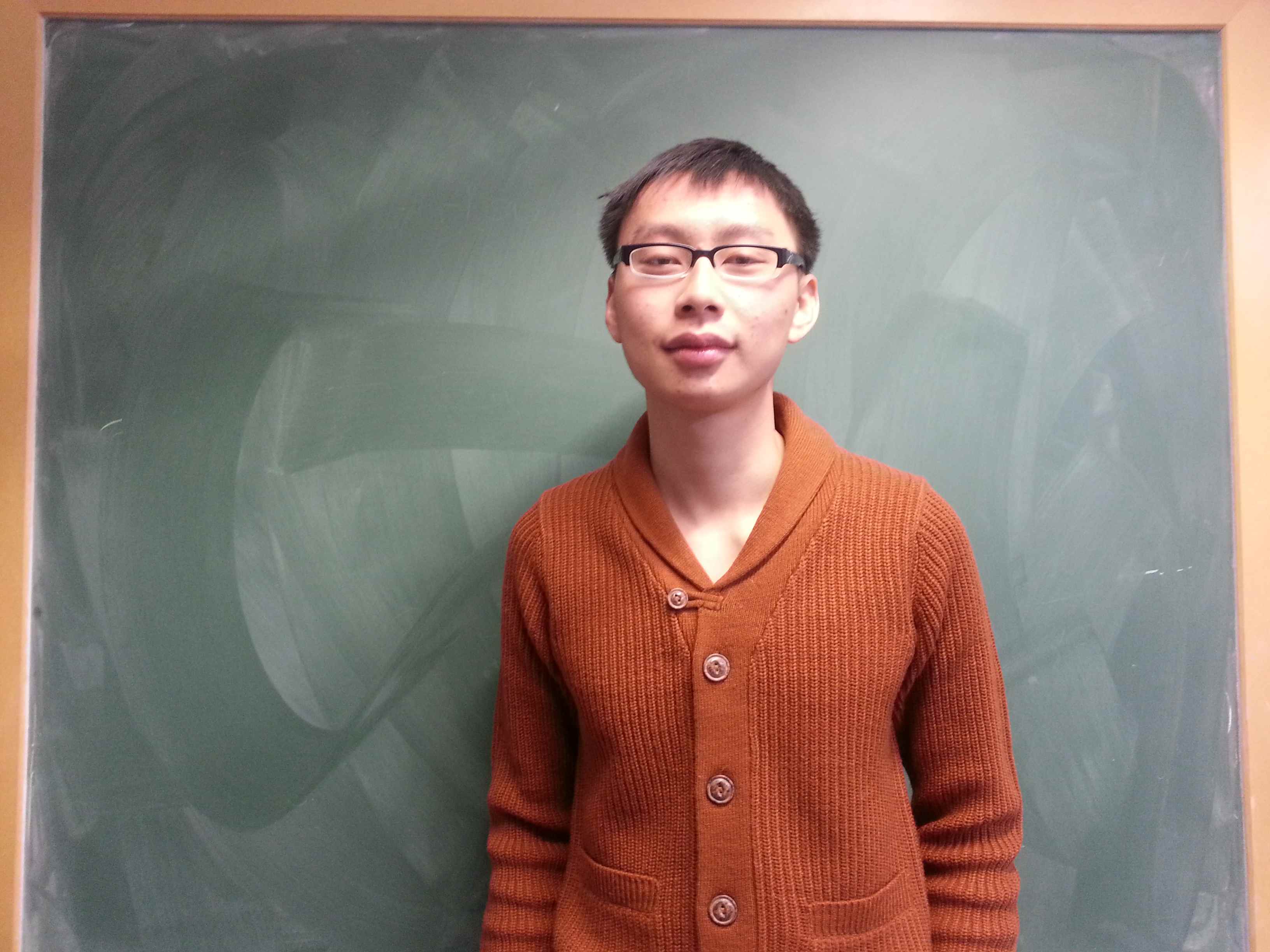 Kenny Wong
Kenny (2011-2014) is PhD student at Cambridge, funded by the ERC grant. He has written papers on a wide variety of topics, including magnetic fields in holography, the fluctuation-dissipation theorem, topological insulators and supersymmetric solitons. After graduating, Kenny got a prestigious research fellowship at Gonville and Caius College, Cambridge. He remains a key member of the team.
Publications