Stephen J. Cowley
---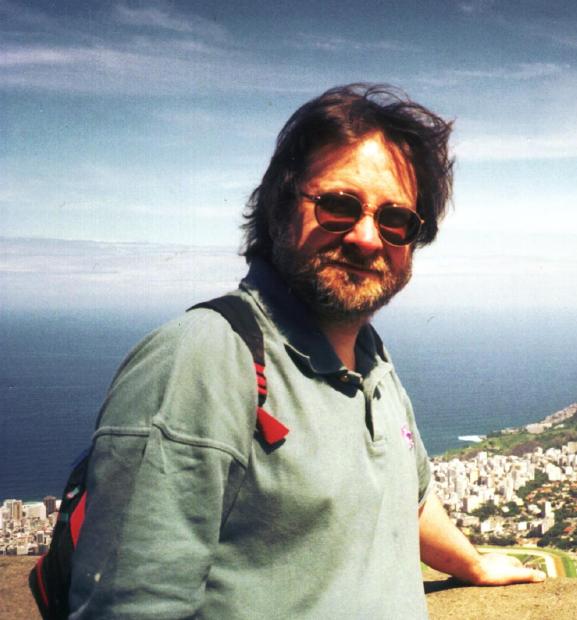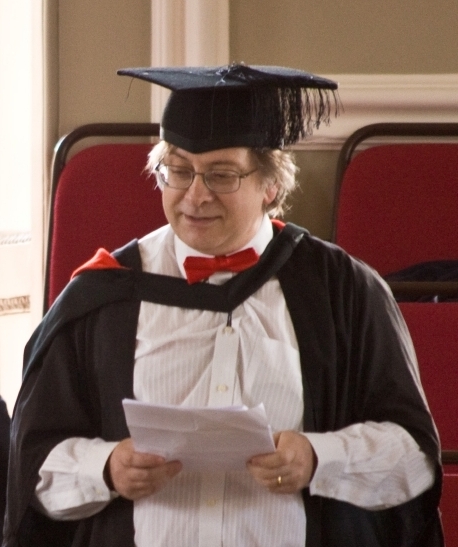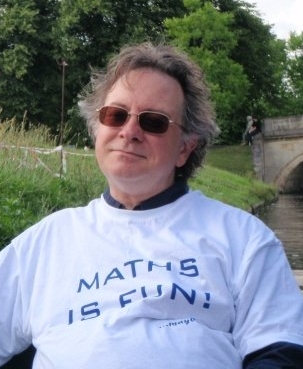 Address, Telephone, Fax and Email
Teaching
Papers and Talks
University of Cambridge Council
From 1 January 2011 until 31 December 2014, and then from 1 January 2017 until 1 January 2020, I was an elected member in class (c) of the Council of the University of Cambridge. The University's Council is the principal executive and policy-making body of the University. The University maintained a "Register of Interests" of members of the Council: my last entry.
As a result of being a member of the Council, I was also a member of a number of University Committees.
Most of the time I agreed with decisions of the Council, however occasionally I did not (e.g. over Statute U).
Saving Science
I am a member of the Campaign for Science & Engineering (formerly Save British Science). You too might like to join if you care about the scientific health of the UK (it's £25 p.a., although there is an offer of one year's free membership if you are a student in your final year of undergraduate studies).
If you are interested in promoting good science and evidence for the public then I recommend Sense About Science. In particular they have a booklet and web page on Making Sense of Statistics.
The University and College Union (UCU)
For my many sins I am a member of Cambridge UCU (formerly Cambridge AUT). If you work in higher education you ought to think about joining the UCU (even if it is not the most wonderful organisation in the world). This is because it is our national negotiating body for pay (sorry, stipends), pensions, etc., and if "moderates" do not join ...
Quotable Quotes
For those of you who believe I am a fully paid-up member of the awkward squad, Ross Anderson once commented "I know you're uneasy about anything that seems bolshie ..." (and he wasn't being sarcastic, but I suppose that I have never tried to blow-up my College room).
Following on from the lead of the University Library (see here and here), I am tempted to suggest my Senior Lectureship as a naming opportunity. DAMTP already has the Lucasian Chair, the G.I. Taylor Chair and the Stokes Lectureship; by endowing my Your-Name-Here Senior Lectureship, or even my Whatever-You-Want-But-Not-Chelsea-or-BAT Senior Lectureship with a large market supplement of 125% (see here), you may (or, to be honest, may not) help ensure DAMTP's legacy for the benefit of future generations, but you will almost certainly make me happy!
Teaching Miscellanea
We Clone the Spy
An anagram of "Stephen Cowley".
Spin, etc.
In his book East and West (recommended, even if I do not necessarily agree with all arguments concerning the market economy), Chris Patten quotes from The Analects of Confucius. The following appeal, and are relevant to ethics/`spin' in politics, academia, ...
2.24

`To worship gods that are not yours, that is toadyism. Not to act when justice commands, that is cowardice.'

4.5

`Riches and rank are what every man craves; yet if the only way to obtain them goes against his principles, he should desist from such a pursuit.'
There is also a longer extract that might be worth reading before writing a research proposal, or RAE/REF submission, or self-assessment for the SR/TQA, or ...
Previous Interests
Faculty of Mathematics




The Board of Scrutiny




The University Nursery




Selwyn College
Steven Charles Cowley
Dear headhunters, etc., in order to confuse matters there is another Steven Cowley working on fluids [and plasmas] using asymptotic methods. There are a number of distinguishing features:
He is a "Prof.", I am a "Dr".
He has a "v", I have a "ph".
He prefers "Steve", I prefer "Stephen".
He is a FRS, I am not (although I did receive one email of congratulations before Steve's FRS was announced).
He is a Knight Bachelor, I am not (and received no emails of congratulations).
In 2013 he was listed 81st in the GQ 100 Most Influential Men in Britain, I was not.
I was born in London and work in Cambridge, he was born in Cambridge, used to work in London, but is now the Director of the Princeton Plasma Physics Laboratory (he was also formerly President of Corpus Christi College Oxford, and before that he was Director of the Culham Centre for Fusion Energy).
In summary, I am the older mark I version, he is the younger and much improved mark II version.
As a footnote I might add that I used to spend Fridays at Imperial (with the email address Stephen.Cowley@imperial.ac.uk, since defunct), while Steve had a visiting position at Imperial (and the email address Steve.Cowley@imperial.ac.uk).
---
Stephen J. Cowley, DAMTP, University of Cambridge.