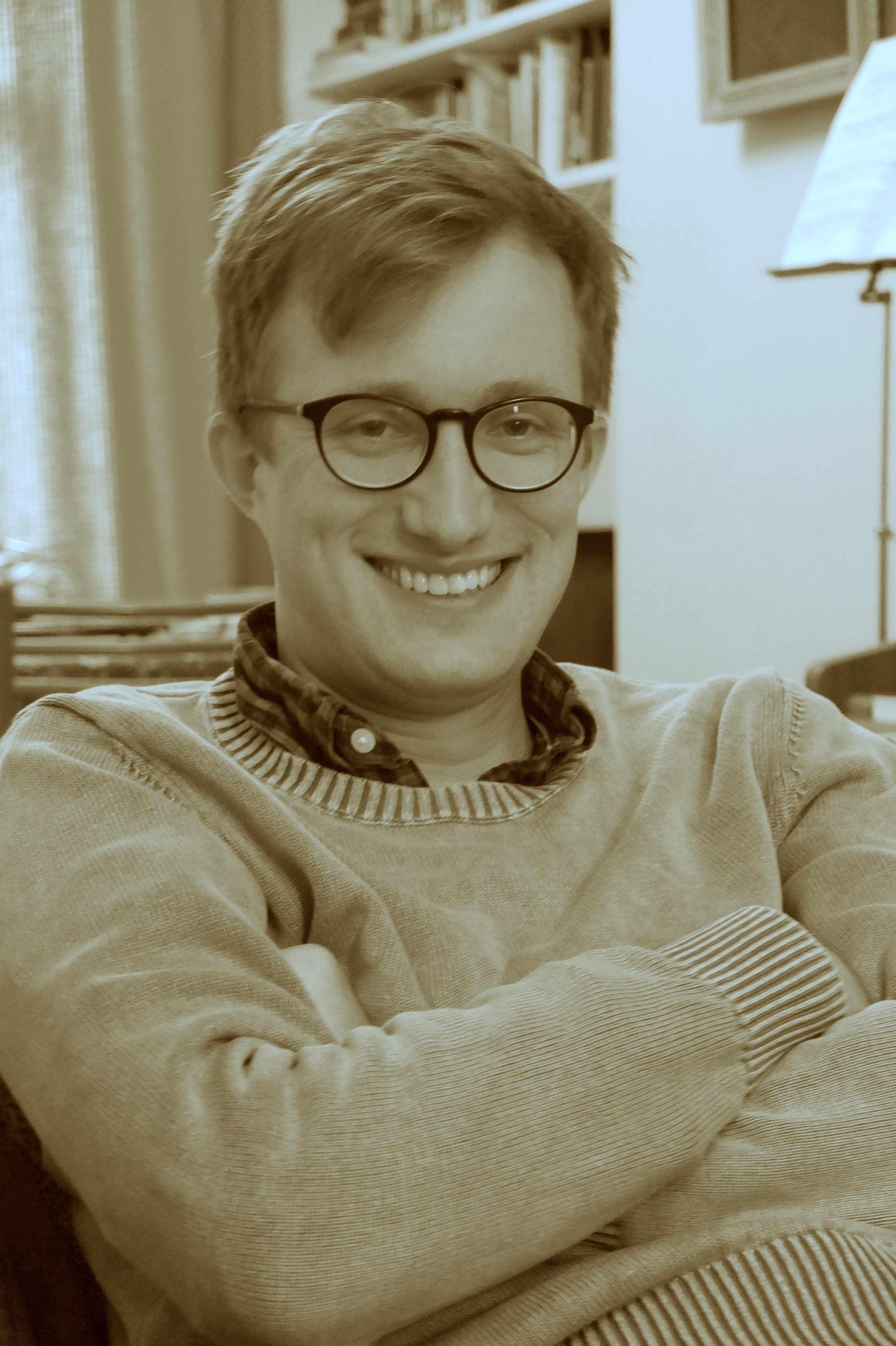 I am an applied mathematician and fluid dynamicist, and I am interested in using mathematics to model and understand physical processes in the world around us. I am particularly interested in the mechanics of rheologically complex materials, flow through porous and deformable media, and the behaviour of granular suspensions, and in geophsyical, industrial and biological applications of these problems.
I am an Associate Professor of Applied Mathematics and Fluid Mechanics in the Department of Applied Mathematics and Theoretical Physics (DAMTP) at the University of Cambridge, and a Fellow and Director of Studies in Mathematics at Corpus Christi College, Cambridge.
Research interests
Research areas in which I have worked and topics of current interest include:
Non-Newtonian fluid mechanics and dynamics of 'structured' fluids: geophysical applications (mud flows, magmatic systems, mud volcanism); industrial applications (mine tailings, batch processing, cleaning)

Viscoplasticity: channel and displacement flows; viscoplastic boundary layers; locomotion through viscoplastic fluids (swimming in mud and worm locomotion)

Flows of two-phase suspensionss and granular media

Clogging and jamming: blood flow and sickle-cell disease; granular patterns in displacement flows

Poro-elasticity and flow through/of deformable media: applications in geophysics (subsidence, sub-glacial till, liquefaction) and industry (pulp and paper, insulation)

Thixotropy and liquefaction

Convection in porous media: impact of heterogeneity; plume dynamics; dissolution and CO2 sequestration; astrophysical convection and internal heat

Mixing in porous media; viscous fingering

Glaciological probelems: till mechanics; water transport

Geological convective problems: hydrological circulation, mid-ocean ridge dynamics, magma chambers
If you are interested in studying for a PhD or holding a postdoctoral position working with me, please get in touch. There is an ever-changing list of interesting problems to work on!
Teaching
2023-24: Lecturer for NST IA Mathematical Methods II ('A' course) in Lent term.
Previously: (2022/23) I am lecturing the 4th-year course MATH0106: Industrial and Geological Fluids (autumn term) and the 2nd-year course MATH0056: Mathematical Methods 4 (spring term). Please see the relevent Moodle pages for more information.
Publications
Previously
From 2019-2023 I was a Lecturer and then Associate Professor at UCL; from 2015-2019 I was a Research Fellow and, latterly, Tutor, at Gonville and Caius College, University of Cambridge. Prior to that, I was a Killam Postdoctoral Research Fellow in the Department of Mathematics at the University of British Columbia, Vancouver (2014-2015).
I hold a Ph.D. in Applied Mathematics from the University of Cambridge; my PhD thesis, entitled 'High Rayleigh number Convection in a Porous Medium', can be found here.
Contacts
email: D.R.Hewitt 'at' damtp.cam.ac.uk
Office: Room H1.07, Centre for Mathematical Sciences
Address: DAMTP, Centre for Mathematical Sciences,
Wilberforce Road, Cambridge CB3 0WA.
Telephone: 01223 764067